Take the first step
We have donors waiting for you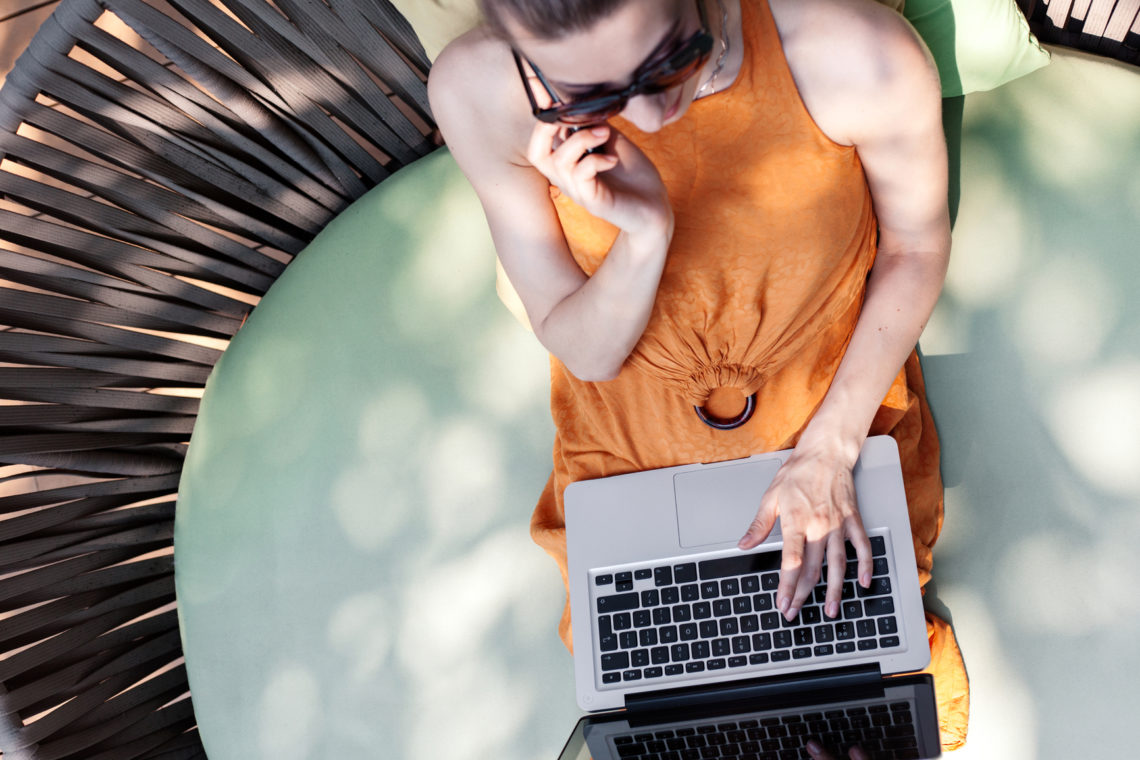 Looking for donated eggs?
Taking the step towards using donated eggs, is a significant one. We understand the importance and weight of the decision, so you can rest assured that our dedicated team of nurses and specialists will support you each step along the way. They will ensure you are provided all the essential information so you can make informed choices and answer any questions you may have.
Why Eeve?
As Australia's leading donor egg bank, Eeve Donor Bank is a selection tool for clinic-recruited donors, designed to encourage you on your journey towards parenthood.
Our free donor search functionality is the first available in Australia for clinic-recruited donors, making it simple to find a match, either online or via mobile app.
We have a large and diverse range of donors with a variety of characteristics, ethnicities and backgrounds for you to choose from. With Eeve, you can rest assured we will be there for you to help you on your journey towards parenthood.
Eeve is part of the city health group
Find your perfect match in 3 simple steps:
Find your perfect match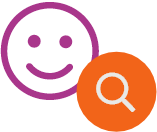 Search
Apply filters based on basic details such as eye colour, height, and more, to view and select the egg donors who fit your criteria.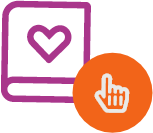 Match
To find your match, we encourage you to register with us to view the extended profiles of the donors you have selected. This way, you can get in-depth information on family, medical history, and more.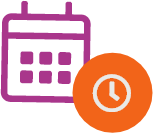 Request
Once you're ready, hit the request button. Our friendly donor team will contact you within 2 business days to organise your appointment with a fertility specialist to help you complete your reservation.
At Eeve, our goal is to help you in your journey towards parenthood.
Donor Search
We are ready when you are.
With Eeve Donor Bank, you can select an egg donor from the comfort and privacy of your home. You can use the advanced filters on our mobile app or our website by entering your preferences for donor ancestry, height, hair colour, eye colour and skin tone.
One-stop solution for egg donor recipients
Rest assured our team of nurses and specialists will be here to help you every step of the way providing all the information you need and answering any questions you may have so that you can make an informed decision.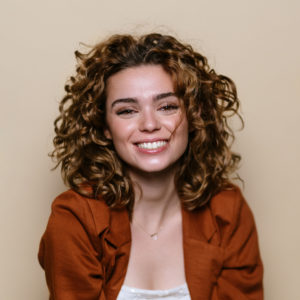 A selection of local and overseas donors with a range of characteristics, ethnicities, and backgrounds
Thorough compulsory medical checks of all donors
Eeve is part of one of Australia's largest IVF providers, City Fertility
Clinics nationwide through City Fertility & Rainbow Fertility
Dedicated fertility services for gender and sexuality diverse people through Rainbow Fertility
World-leading outcomes through scientific excellence
We've helped thousands of couples and individuals around Australia start their pregnancy journeys
14
IVF clinics and state-of-the-art laboratories nationwide
70+
Consulting locations across Australia
60+
Dedicated specialists here to help
14,400+
Babies born through City Fertility Australia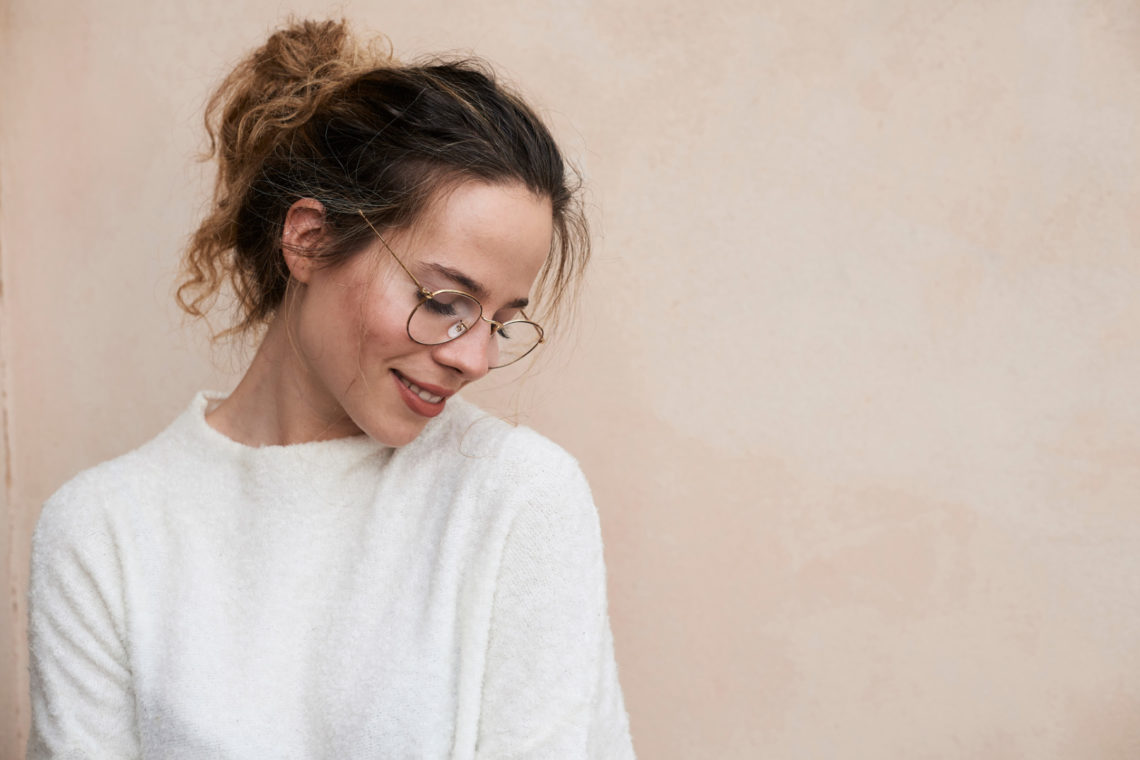 Interested in becoming an egg donor?
By becoming an egg donor, you will be part of an extraordinary group of people who have decided to support others in fulfilling their dreams of having a family.